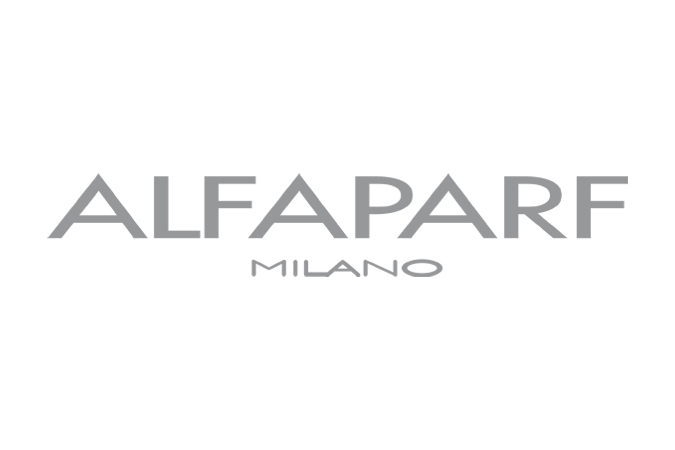 Alfaparf Milano Hair Products are a complete range of products, designed for both natural and color treated hair. Alfaparf products gives immediate visible shine, from shampoo to styling. Alfaparf shampoo, conditioner, and treatment products have custom formulas that are specialized to work deep-down to resore health and shine to dull hair.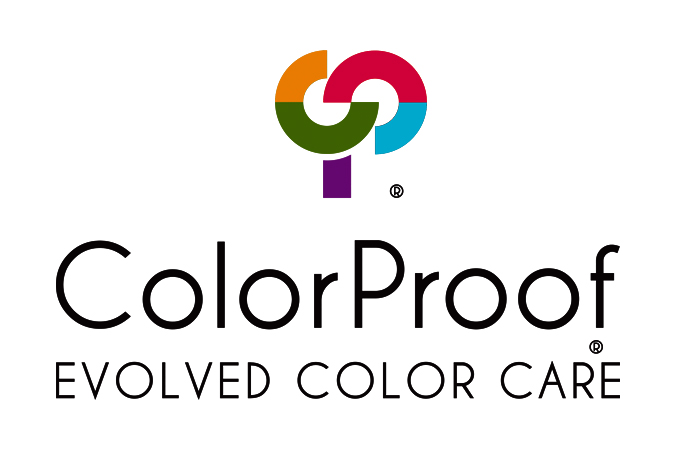 ColorProof Evolved Color Care is a complete line of professional luxury products designed exclusively for color-treated hair. These next generation formulas combine the latest innovations in ingredient technology with best-in-class ingredients to create a new standard in color care.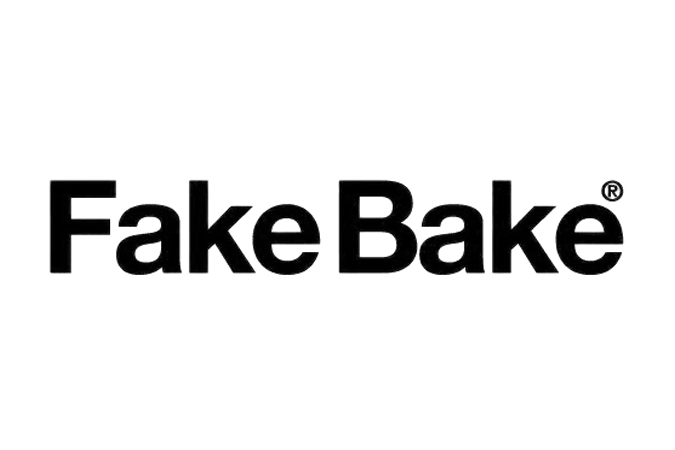 FAKE BAKE AIRBRUSH SELF-TANNING Solution "The most beautiful, flawless tan under the sun!" Our exclusive formula contains high percentages of two tanning agents, DHA and Erythrulose, that bond with your skin's pigment. Our technology transports thses active ingredients to deeper layers of skin. The results.. a tan that is more intense, even and natural looking than anything on the market. Now this FABULOUS TAN comes as a Flawless Airbrush Tan! * Easy to apply and fast drying. * Will not show up in pores. * Specially designed air-shaft provides a fine mist as a continuous spray that can be used at any angle on the body. * Perfect for those hard to reach areas. * Two tanning agents for a deeper, darker, natural-looking tan. * More fluid ounces than most other self-tanners. * Will last for days without fading. Size: 32 fl. oz.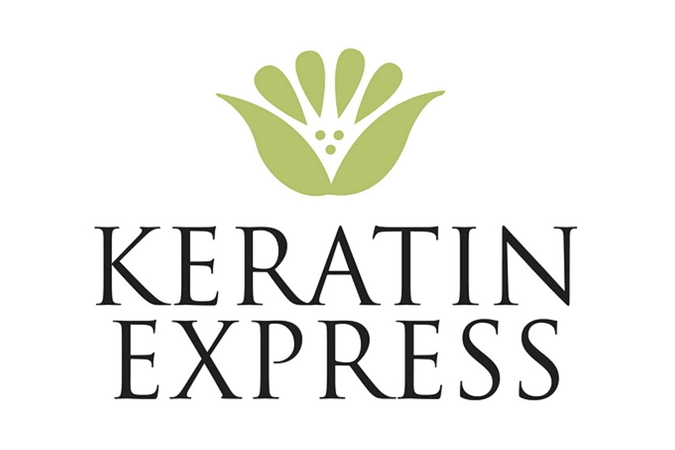 Keratin Express – "Less time, less money, less hassle" Keratin Express is the newest and fastest growing service in Professional Salons. The service is simpler, faster, safer and more versatile than most treatments on the market. The results of the treatment are smoother, shinier and better-conditioned hair for 4-8 weeks.

Keratin Daily Express-Not ready to make the commitment or investment in a treatment? Not sure which one is right for you or your hair type? Daily Keratin will allow you to experience the primary benefits of a Keratin Smoothing Treatment in just minutes. It shampoos out with no build-up, and is safe to use every time you shampoo.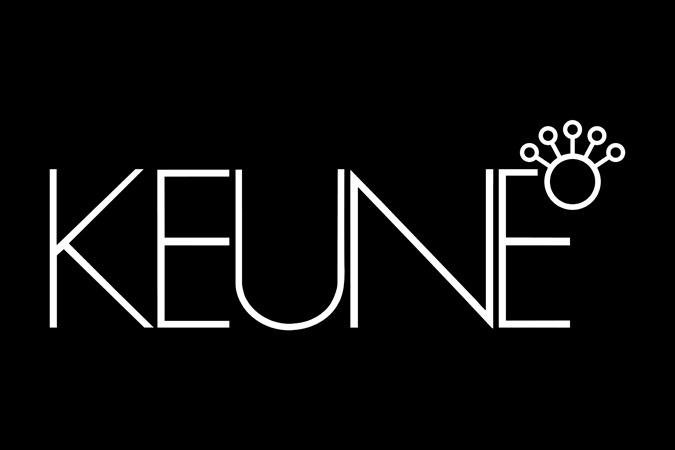 Keune stands for elegance, creativity and the contemporary hair look. Keune products and treatments are only available to consumers from professional hairdressers. In conjunction with hairdressers, Keune develops elegant hair products and services for hairdressers and their consumers.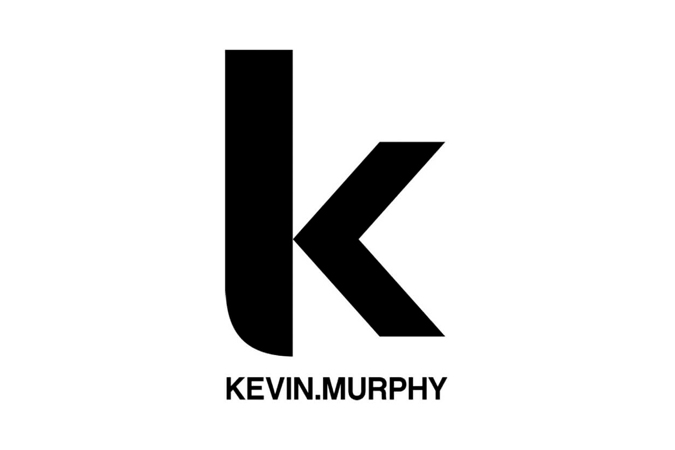 KEVIN.MURPHY is a fashion focused range of salon only, professional, hair care products that was conceived in the world of session styling. The range includes shampoos, conditioners, treatments and styling products, which have all been designed for specific hair types. Whatever your hair's texture, you'll find the products that will make your hair look like you've just stepped off the catwalk. All our products contain high levels of natural ingredients and we use high grade essential oils and amino acids for the ultimate hair and scalp treatment. You'll see the effects immediately.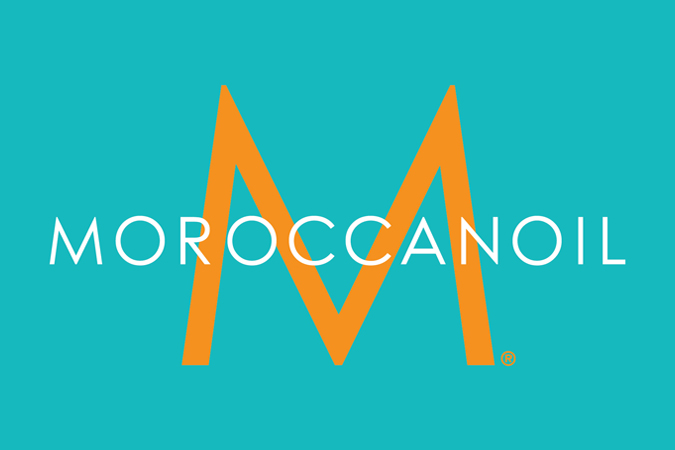 MOROCCANOIL has created a revolutionary styling, finishing and conditioning product line for hair that will guarantee an enhanced result. Hair looks and feels healthier after just one application. They include a signature argan oil in all our products. A remarkable gift from nature found growing only in Southwest Morocco, it is a powerful antioxidant, UV protector and free radical neutralizer, rich in vitamins that strengthen the hair and increase the hair's elasticity. We continually strive to create unique products using the highest quality formulations to deliver extraordinary results. MOROCCANOIL is an effective and frequently requested conditioning line of hair products for stylists and their clients.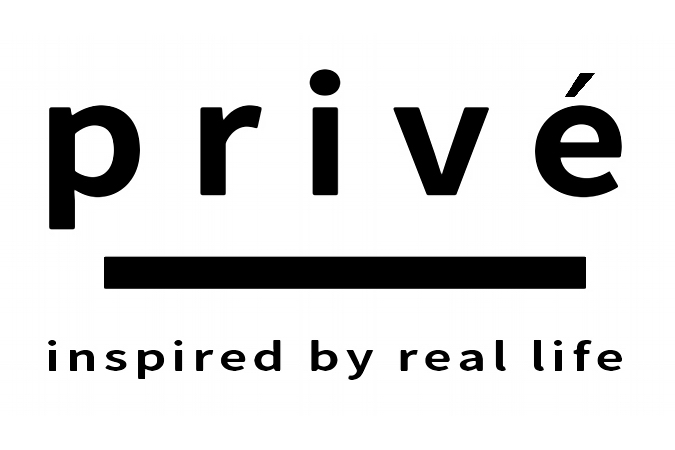 Laurent D top Hollywood stylist to Johnny Depp, Gwyneth Paltrow, Uma Thurman, the list goes on,devleped a line of hair care formulas that could perform up to the expectations of the most elite stylists and thier clients. Laurent returning to his French heritage devleped select herbal blends to achieve the most challenging styles naturally, led to the creation of Prive' formule aux herbes.
All logos appearing on this page are trademarked (™), restricted (®) and/or copyrighted (©), and are the exclusive property of their respective owners. The inclusion of these logos in no way implies any official endorsement by the companies represented.